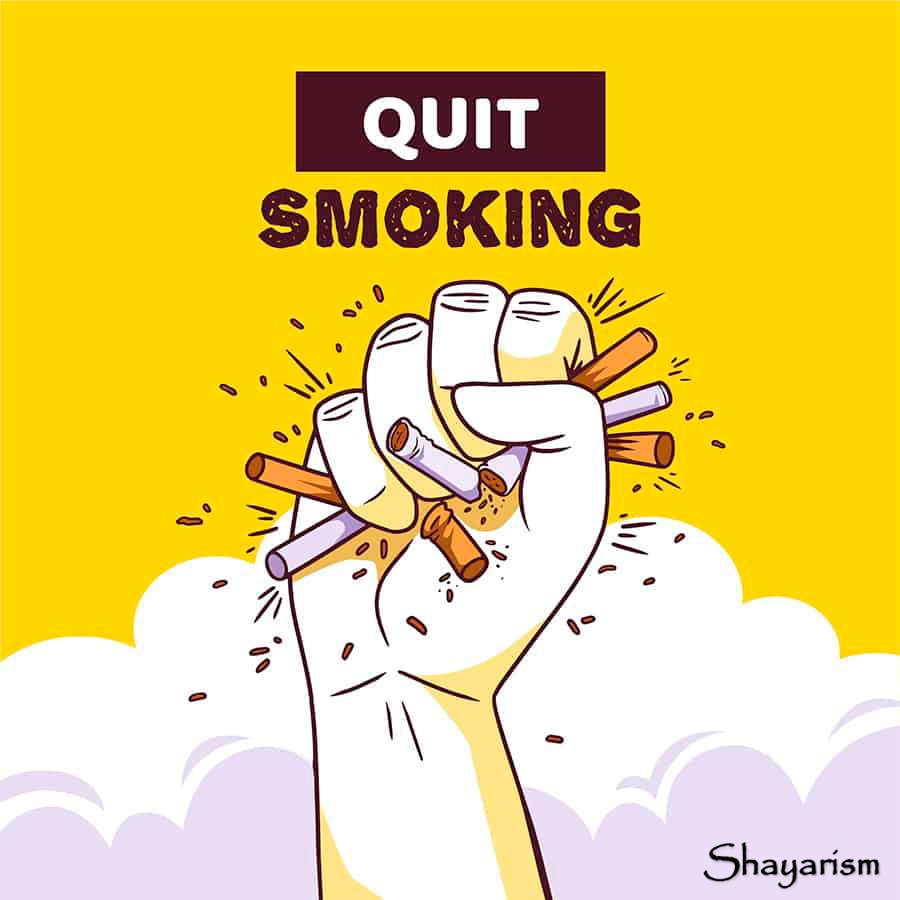 World No Tobacco Day is an important occasion that aims to raise awareness about the dangers of tobacco use and promote a tobacco-free lifestyle. The power of images cannot be underestimated in spreading this message effectively. The collection of World No Tobacco Day images presented here serves as a visual reminder of the harmful effects of tobacco and the need for concerted efforts to combat this global public health issue. By sharing and disseminating these images, we can contribute to the ongoing fight against tobacco use, ultimately striving towards a healthier and tobacco-free world for all.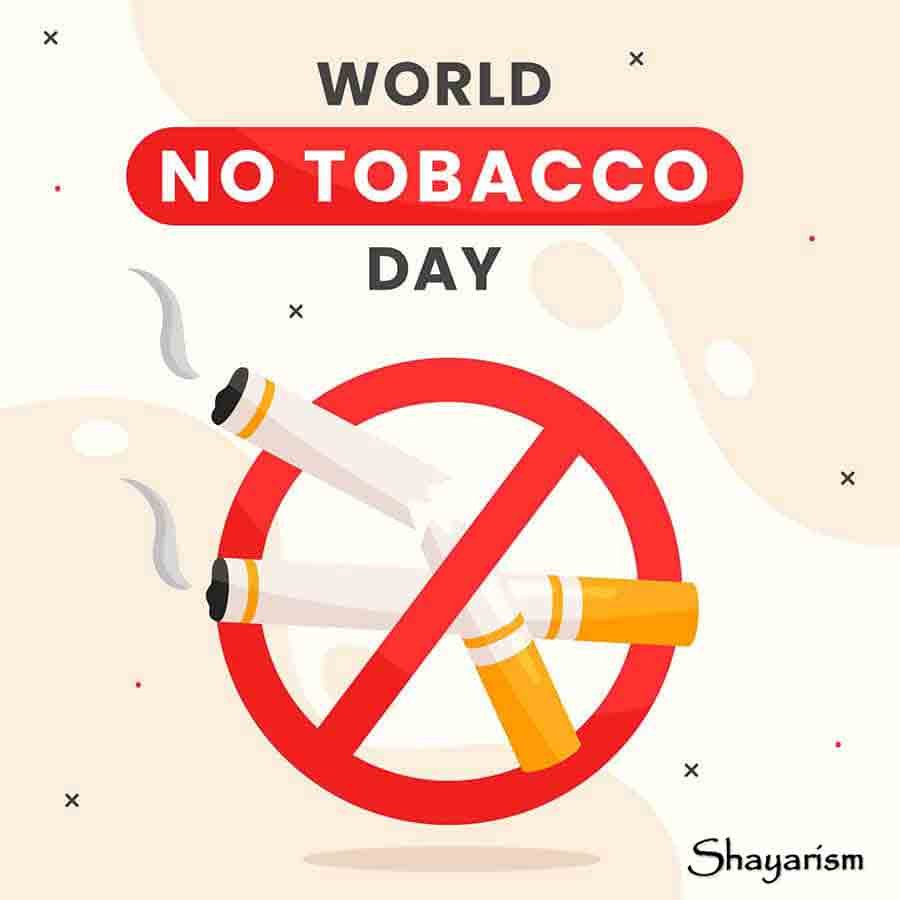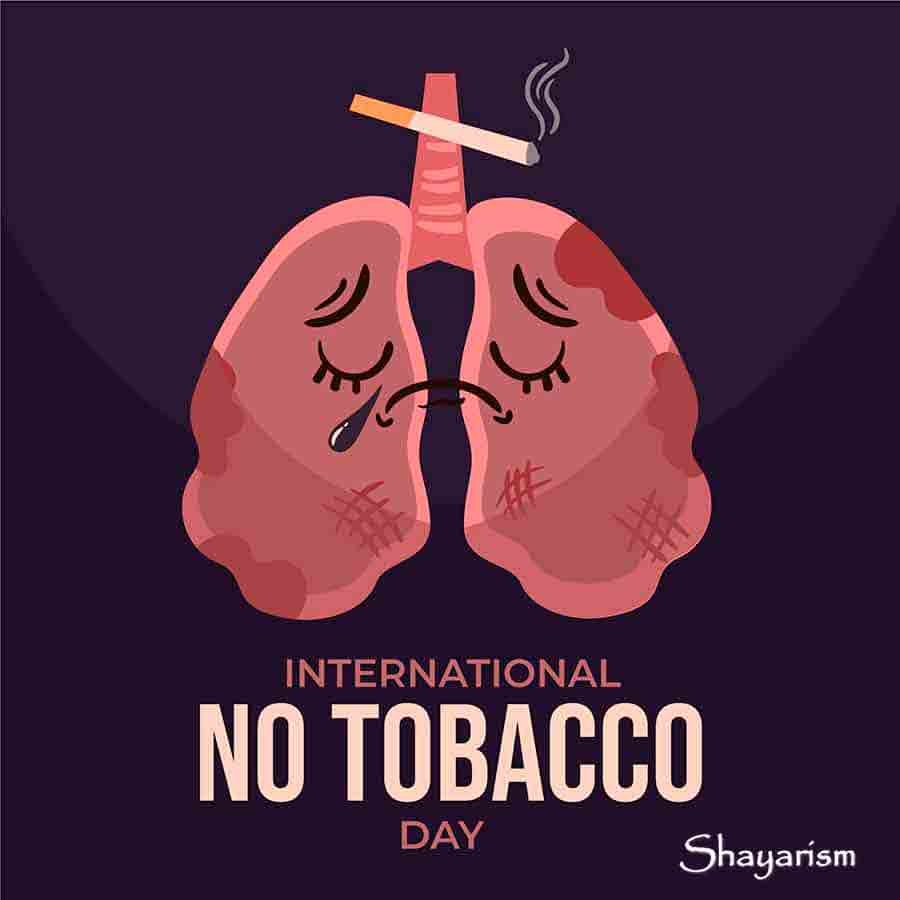 World No Tobacco Day, established in 1987 by the World Health Organization, serves to raise awareness about the risks associated with tobacco use and support its control worldwide. Observed annually on May 31st, it raises awareness about tobacco's effects on public health by calling attention to its widespread prevalence and its negative repercussions.
World No Tobacco Day seeks to educate individuals and communities on the hazards associated with tobacco consumption, advocate for effective policies to curb its consumption, and motivate both smokers and non-smokers alike to quit or avoid it altogether. It provides an opportunity to bring attention to its detrimental health effects – including an increased risk of cancer, cardiovascular diseases, respiratory ailments and other serious medical complications – on both smokers and non-smokers alike.
Every year, the World Health Organization selects a theme for World No Tobacco Day that highlights various aspects of tobacco control. Common topics of discussion may include tobacco advertising and industry tactics; secondhand smoke exposure; cessation as an effective solution and more. These themes serve to guide activities and campaigns organized by governments, health organizations and communities worldwide on this special day.
On World No Tobacco Day, various events and initiatives take place worldwide to raise awareness about tobacco control efforts. These include public awareness campaigns, educational programs, anti-smoking campaigns, rallies, conferences, seminars and workshops; governments and health organizations take this opportunity to announce new anti-tobacco policies, enforce stricter regulations or advocate for stronger tobacco control measures.
World No Tobacco Day plays an essential role in raising awareness of the harmful effects of tobacco use and encouraging individuals and communities to embrace healthier lifestyles. It reminds people about the significance of quitting smoking, preventing new tobacco users from starting, and shielding non-smokers from secondhand smoke exposure.
(Visited 99 times, 1 visits today)
Trending Topics
Archives
Recent Posts
Search