The celebration of International Yoga Day on June 21st, 2015, is intended to spread awareness of Yoga and healthy lifestyle, encourage practitioners of Yoga from all walks of life to share their knowledge and experiences, and simply rejoice. The program includes lecture/demonstrations, hands-on breathing and meditation exercises, and opportunities to explore the offerings from experts, teachers, health and wellness providers, vendors of Yoga products and merchandise.
What is Yoga? Why Yoga?
​Simply put, health is wealth. One cannot be healthy with any kind of physical or emotional or spiritual impairment. One cannot also be healthy if there is any imbalance between the physical, emotional and spiritual aspects of life.
Is Yoga a mysterious technique? Is it a religious practice? Is it perhaps a fad or trend that will go out of style?
Yoga is none of that. It has withstood the test of time.  Yoga has proven to be a very effective practice to achieve and maintain a healthy lifestyle, due to the fact that it addresses the complete body-mind-spirit awareness.
As millions of highly qualified physicians and scientists have discovered, it is and will be a solution to effectively deal with numerous health issues caused by physical and environmental factors.  Think of how blood circulation, metabolism, immunity, core strength, balance, posture, energy, sleep and weight affect our bodies. Think of how aging, stress, pain, fatigue and restlessness affect our health.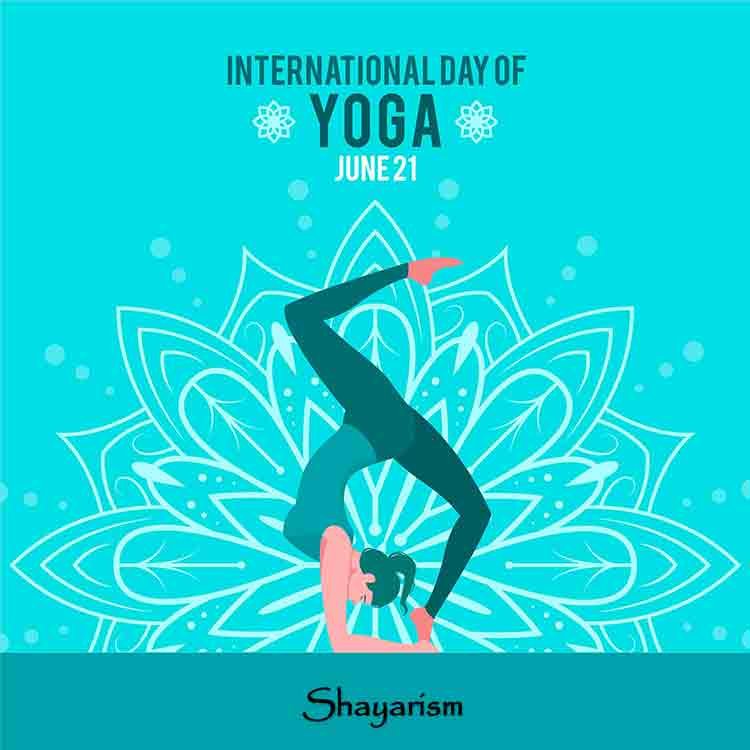 (Visited 42 times, 1 visits today)